Welcome to Our Practice
We are excited and honored that you have chosen NAB Life Heath in Niceville, FL for you and your loved ones Primary Care Physician and Internal Medicine Needs. Our foundation and backbone is Jesus.  We pray and invite him into our practice daily to guide our decisions and would be honored to pray with you.  We are an internal medicine practice that treats adults from age 18 and up: with a strong focus on preventive medicine, wellness, and health optimization. Our clinicians are also experts in management of chronic diseases. We continuously help our patients maintain an optimal level of health even when chronic disease is present. We are also available via phone or email. If you are in or around the Destin, Miramar Beach, Santa Rosa Beach, 30A, Seagrove Beach, Watercolor, Sandestin, Seaside, Dune Allen Beach, Blue Mountain Beach, Freeport, Rosemary Beach, Panama City Beach, Fort Walton Beach, Mary Esther, Shalimar, Niceville, Bluewater Bay, Florida areas, then please call or email us if you have any additional questions, we would be more than happy to assist you. We look forward to walking along with you on your journey towards a healthier life.
Primary Care, Internal Medicine, and Family Medicine Physician in Niceville, FL
---
Dr. Weisbruch is a board-certified internal medicine physician. He received his undergraduate training at Franciscan University of Steubenville in Ohio.
---
Dusty began his career as a staff accountant after college and then an HR & health insurance consultant for the remaining 12 years of his professional career. He is also a cancer survivor of almost 3 years and lived the patients experience of healthcare.
---
I was born and raised here in the Twin Cities area. I graduated from Niceville Sr. High School in 1983.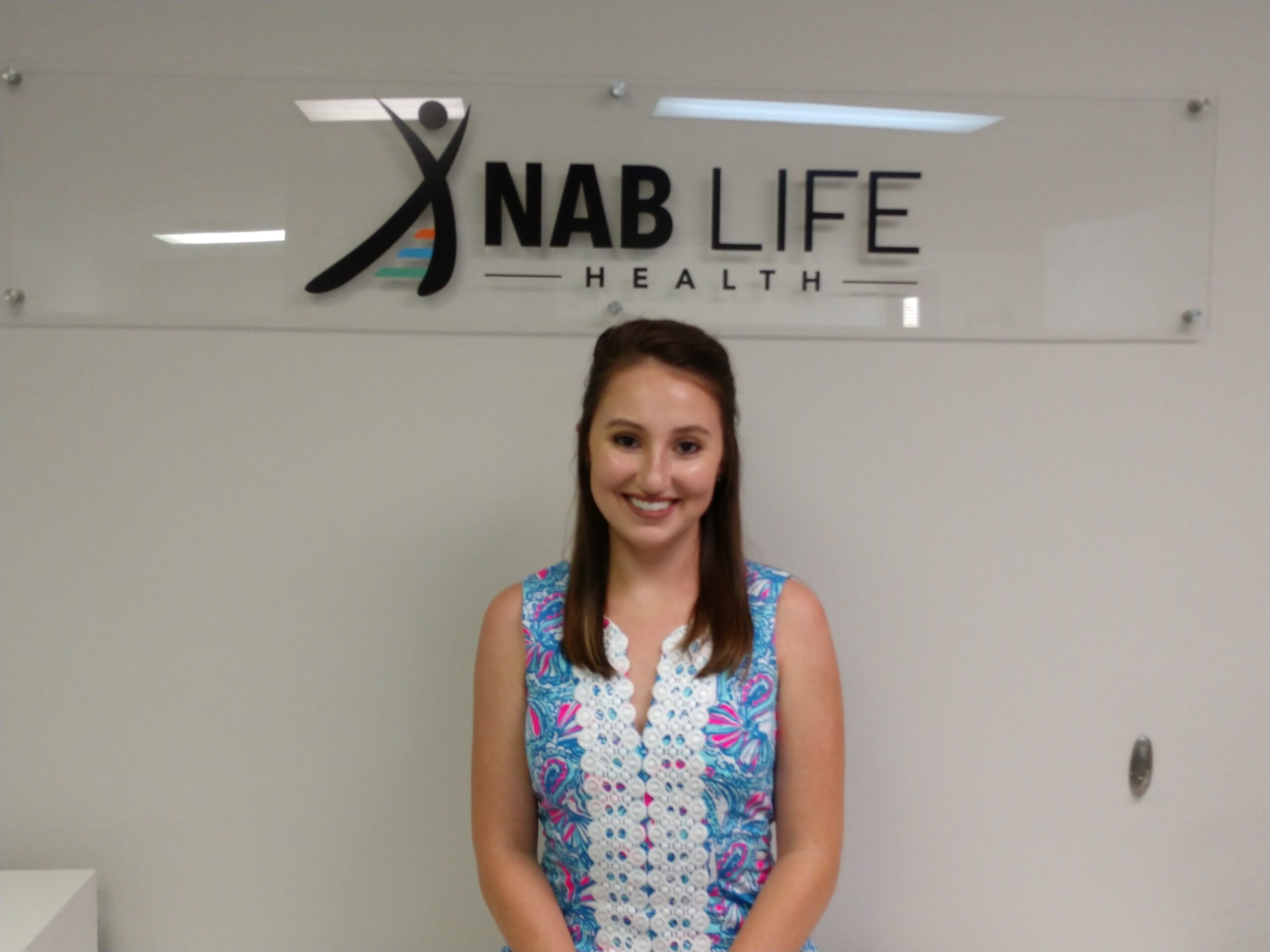 ---
Recent graduate of Florida State University with a B.S. in Biological Science.  I've always been attracted to the medical field.  I knew from the start that my calling was to help others.  When this opportunity arose to be apart of the administrative side of medicine I knew it was the right path at this time for me.
Request Appointment
Want to book an appointment with us? Fill up the form below to get appointment.