Welcome to Our Practice
We are excited and honored that you have chosen NAB Life Heath in Niceville, FL for you and your loved ones Primary Care Physician and Internal Medicine Needs. Our foundation and backbone is Jesus.  We pray and invite him into our practice daily to guide our decisions and would be honored to pray with you.  We are an internal medicine practice that treats adults from age 18 and up: with a strong focus on preventive medicine, wellness, and health optimization. Our clinicians are also experts in management of chronic diseases. We continuously help our patients maintain an optimal level of health even when chronic disease is present. We are also available via phone or email. If you are in or around the Destin, Miramar Beach, Santa Rosa Beach, 30A, Seagrove Beach, Watercolor, Sandestin, Seaside, Dune Allen Beach, Blue Mountain Beach, Freeport, Rosemary Beach, Panama City Beach, Fort Walton Beach, Mary Esther, Shalimar, Niceville, Bluewater Bay, Florida areas, then please call or email us if you have any additional questions, we would be more than happy to assist you. We look forward to walking along with you on your journey towards a healthier life.
Primary Care, Internal Medicine, and Family Medicine Physician in Niceville, FL
---
Dr. Weisbruch is a board-certified internal medicine physician. He received his undergraduate training at Franciscan University of Steubenville in Ohio.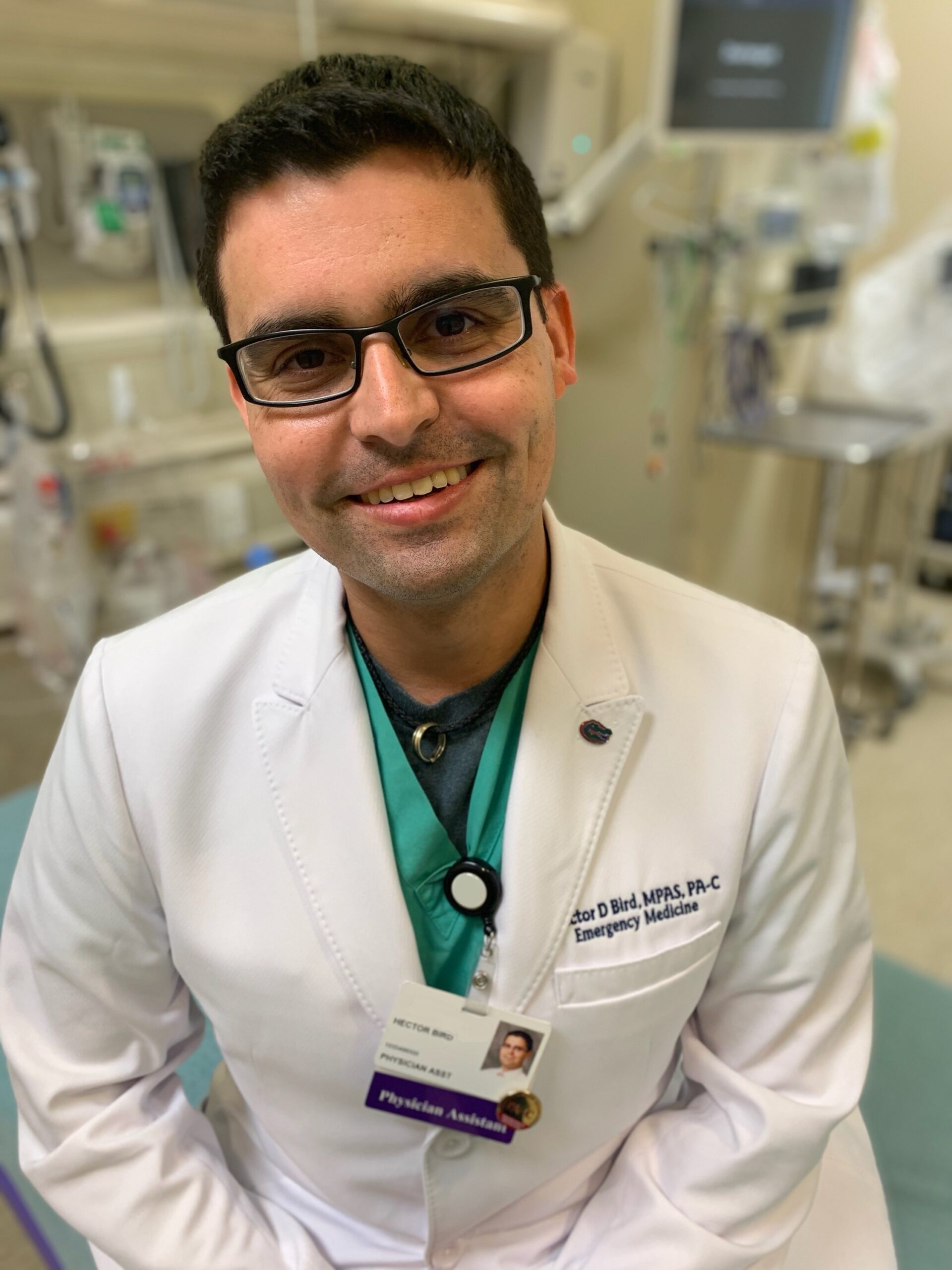 ---
Hector D. Bird, MPAS, PA-C, CAQ-EM is a graduate of the University of Florida College of Medicine. Prior to working at NAB Life Health, he has practiced Emergency Medicine since 2015, in Washington, DC and, most recently, throughout Northwest Florida. During this time, he achieved the highest level of recognition for an Emergency Medicine PA, earning the Certificate of Advanced Qualification (CAQ-EM), in recognition of advanced training and his dedication to continuing education. Hector is passionate about helping patients fully understand their healthcare, giving them the tools to achieve their health goals.
Prior to becoming a PA, Hector began his career in medicine as an EMT for a trauma center in Denver, Colorado. He has also volunteered as a firefighter in Fairbanks, Alaska and for an ambulance company in the foothills above Golden, Colorado. Prior to working in medicine, Hector was a professional pilot, flying for airlines based in Alaska and Colorado.  He continues to fly for fun whenever he has a chance, and loves living in the local area with his wife and son.
---
Dusty began his career as a staff accountant after college and then an HR & health insurance consultant for the remaining 12 years of his professional career. He is also a cancer survivor of almost 3 years and lived the patients experience of healthcare.
---
I was born and raised here in the Twin Cities area. I graduated from Niceville Sr. High School in 1983.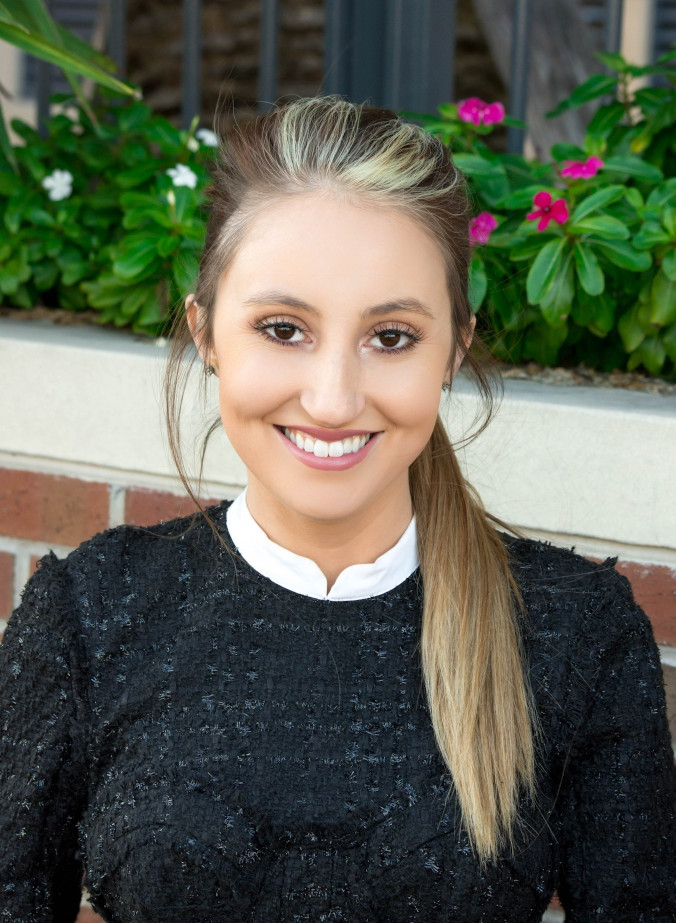 ---
Recent graduate of Florida State University with a B.S. in Biological Science.  I've always been attracted to the medical field.  I knew from the start that my calling was to help others.  When this opportunity arose to be apart of the administrative side of medicine I knew it was the right path at this time for me.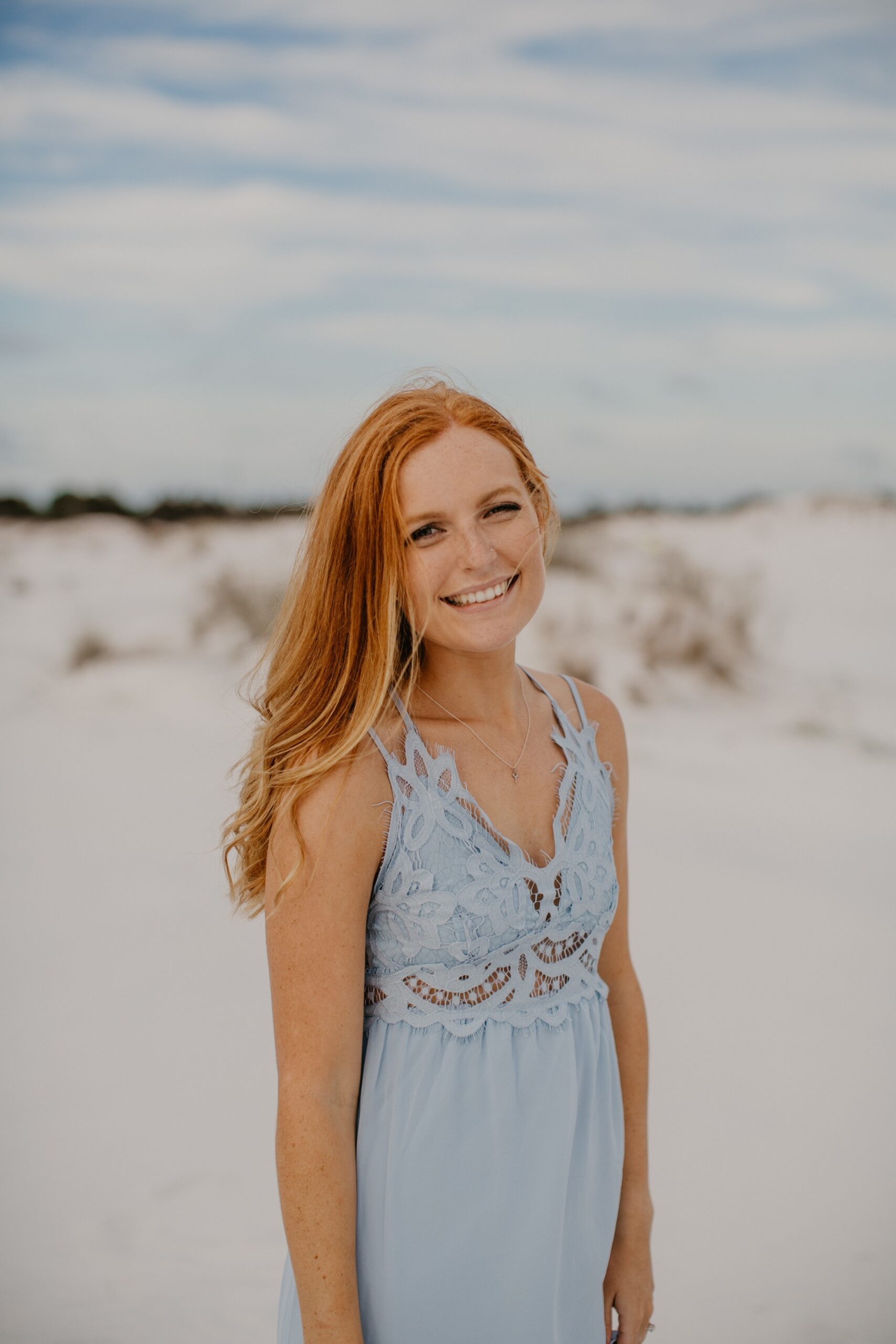 ---
Michigan native and recent graduate from Saginaw Valley State University with a Bachelors of Science in Exercise Science and a minor in Psychology. While at Saginaw Valley Alexa was a member of the women's golf team where she traveled and competed for all four years. If you asked younger Alexa what she wanted to be when she grew up the answer was always a Doctor or a nurse and has been ever since. Alexa is passionate about helping patients and enjoys learning new things every day. She plans to use this experience as a Medical Assistant to help her attend nursing school in the near future.
Alexa was born and raised in Jackson, MI and only just moved to the area in August 2020 where she now resides with her husband and enjoys spending her days playing golf, fishing, going to the beach, and traveling.
Request Appointment
Want to book an appointment with us? Fill up the form below to get appointment.